What is a Peripheral Product?
Peripheral Products are sometimes out-of-sight or off-site, but they are still part of the mainstream compliance and security responsibility of the IT professional. PPMA provides products and services to quickly and easily manage, store and access the business information you may need and want. The select resources identified below deliver the optimum, cost-effective benefits your business requires to support your enterprise infrastructure. They can make your job easier and more secure. If there are specific questions on peripheral products that are not addressed below please contact PPMA directly.
IT Security Resources you can depend on from PPM Associates, Inc.,
Your Data Security and Compliance Solutions Partner.
Products
C2C
C2C's Archive OneT solutions help organizations to enforce email ...

Data Storage Corp
Data backup services specializing in secure, off-site, disk-to-disk ...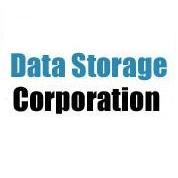 INTRANSA
Server and Storage Consolidation solutions from Intransa are proven, ...

FileVision
Business productivity software helps enterprises manage information ...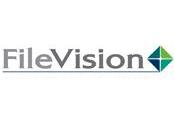 Xerox Corp
Xerox digital security solutions provide optimum lock-down protection.